BRIEF ABOUT ME
I'm a game designer, I like to imagine and invent new interesting games. I understand specificity of the work with graphics, sound, code and game marketing. I have good communication skills and can easily reach understanding with any member of the development team.

Developing indie games I have learnt how to produce basic elements of 2D games. Below you can see my skill levels and professional knowledge in different spheres, also my level of knowledge of software is pointed out.

I am good at TRIZ (Theory of Inventive Problem Solving). Cooperating with the GB TRIZ company I was developing my own methodologies. I can easily make features lists including from 100 up to 500 ideas for each project.
GAME DESIGN
game mechanics, level design, creative solution, perception psychology, visual documentation
NARRATIVE
narrative level design, narrative game mechanics integration
MARKETING
monetisation, creatives for market strategies
VISUAL APPEAL
2D graphics, 2D animation, vFX
MUSIC AND SOUND
piano player, music composer, simple sound design
PROGRAMMING
simple scripting in unity3D
Unity3D
game design, level design, project management, simple scripting, vFX and particle systems
Vector, Raster
"ux/ui design, prototyping, 2D graphics"
Spine, vFX
bone animation for 2D characters and environments, ui animation, vFX
Ableton Live
simple sound design, simple music composition
Git
version control, project management
Steam, Appstore, Google play
Love games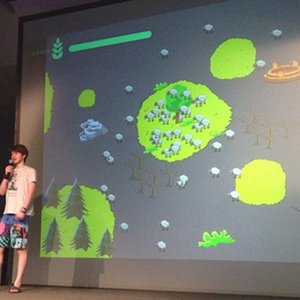 Microsoft GamesJam
Hackaphone Kaspersky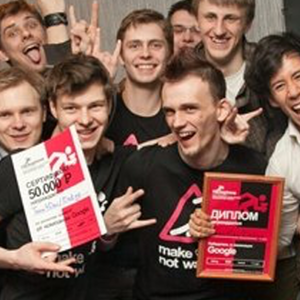 Final Hackphone Tour
Innovation Award Dev GAMM
HackDay Google Dev Art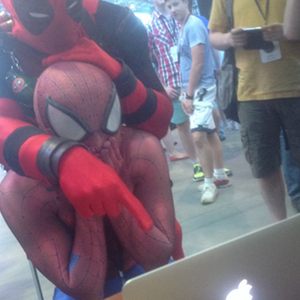 GamesJam Starcon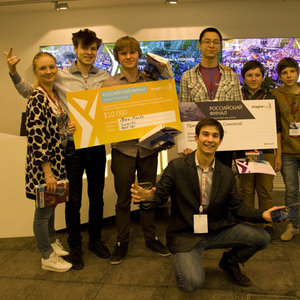 Microsoft Games Imagine Cup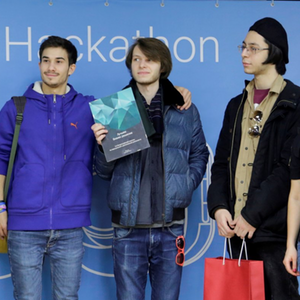 AVRA Hackathon